About
"Photorealism is my chosen painting style, it should and will exceed photographs if you're willing to get up close and explore."
I was born in Taiwan. During my earlier career life, I worked in the office in the capital city of Taipei.
Whilst working in advertising agencies I became fascinated by the creative side of the business and made a career changing decision. A brief study in Los Angeles gave me a basic knowledge of computer graphics and graphic design.
After settling in the UK, I continued with my self-study and never gave up on advancing further in the art field.
In 2018 I participated at the RHS Flower Show at Chatsworth.  It was great fun and one of the highlights of my career. 
In 2023 I've been given the great honour to become an Associate Member of the prestigious Society of Animal Artists (SAA) renowned for outstanding animal art from members around the globe.
There is a selection of my work permanently on display at the Gallery in the Gardens, Buxton, Derbyshire. The Event page will have information about any exhibitions I will be taking part in.
Thank you for stopping by and I hope you enjoy your visit. If you are interested in any painting or want to leave comments, I would love to hear from you!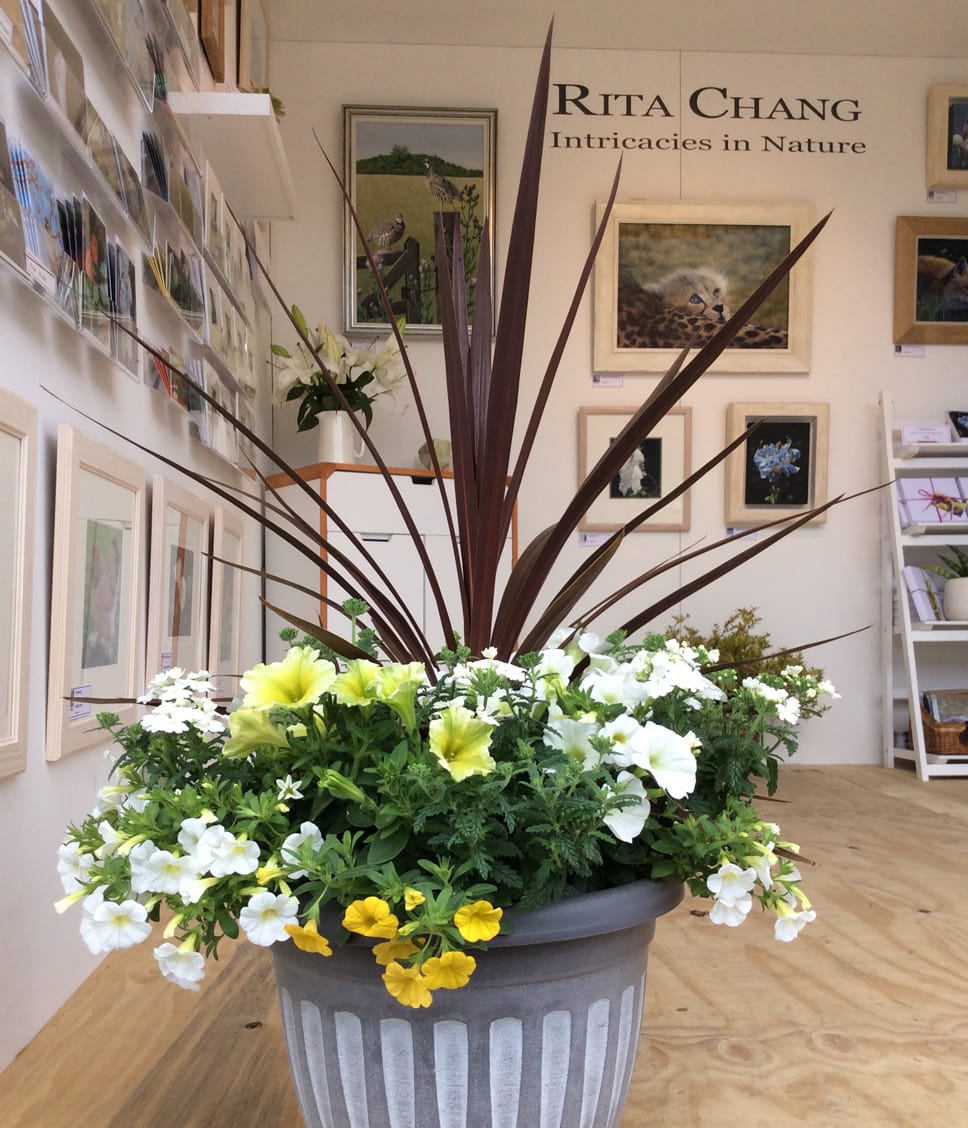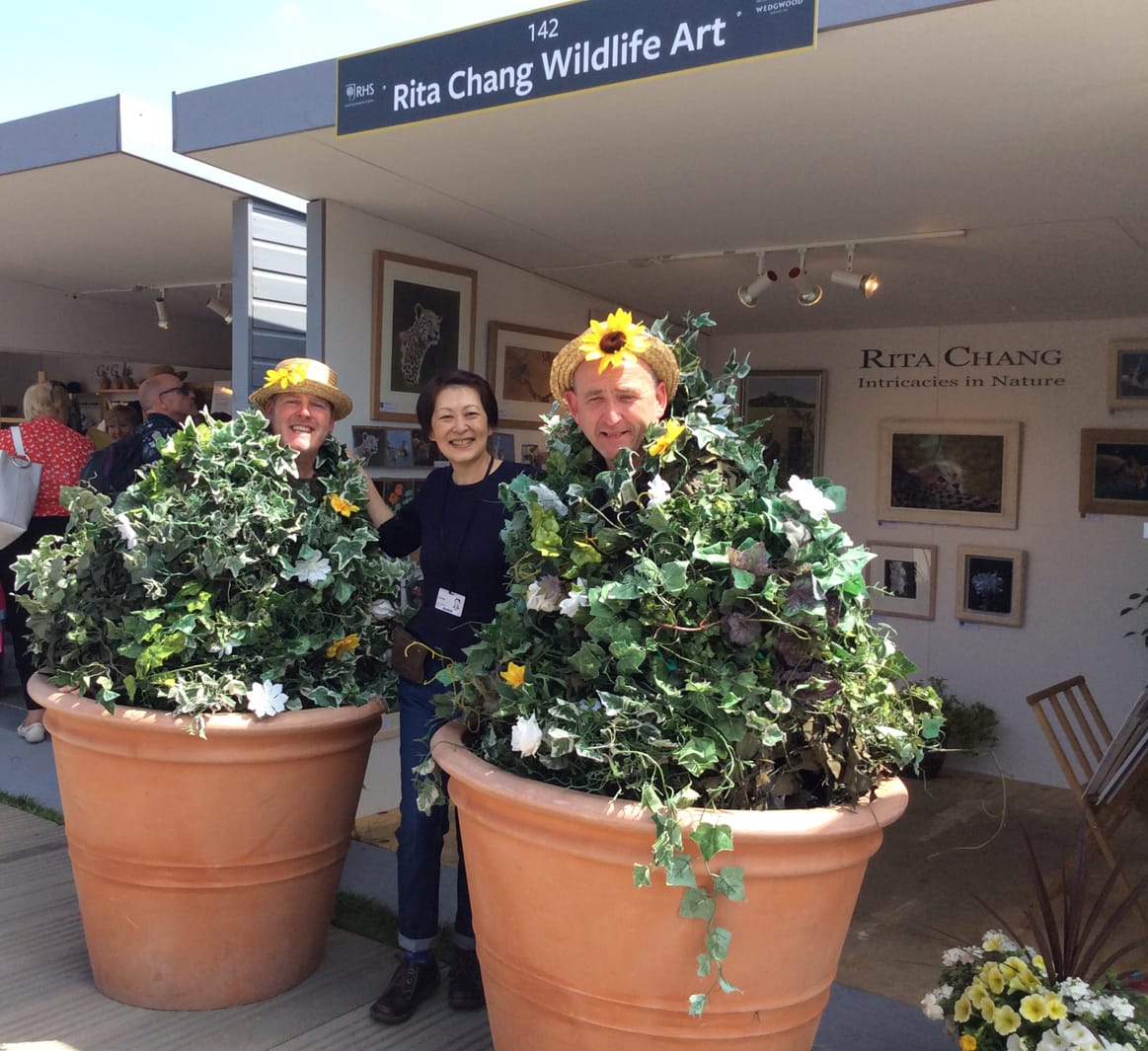 Featured artwork